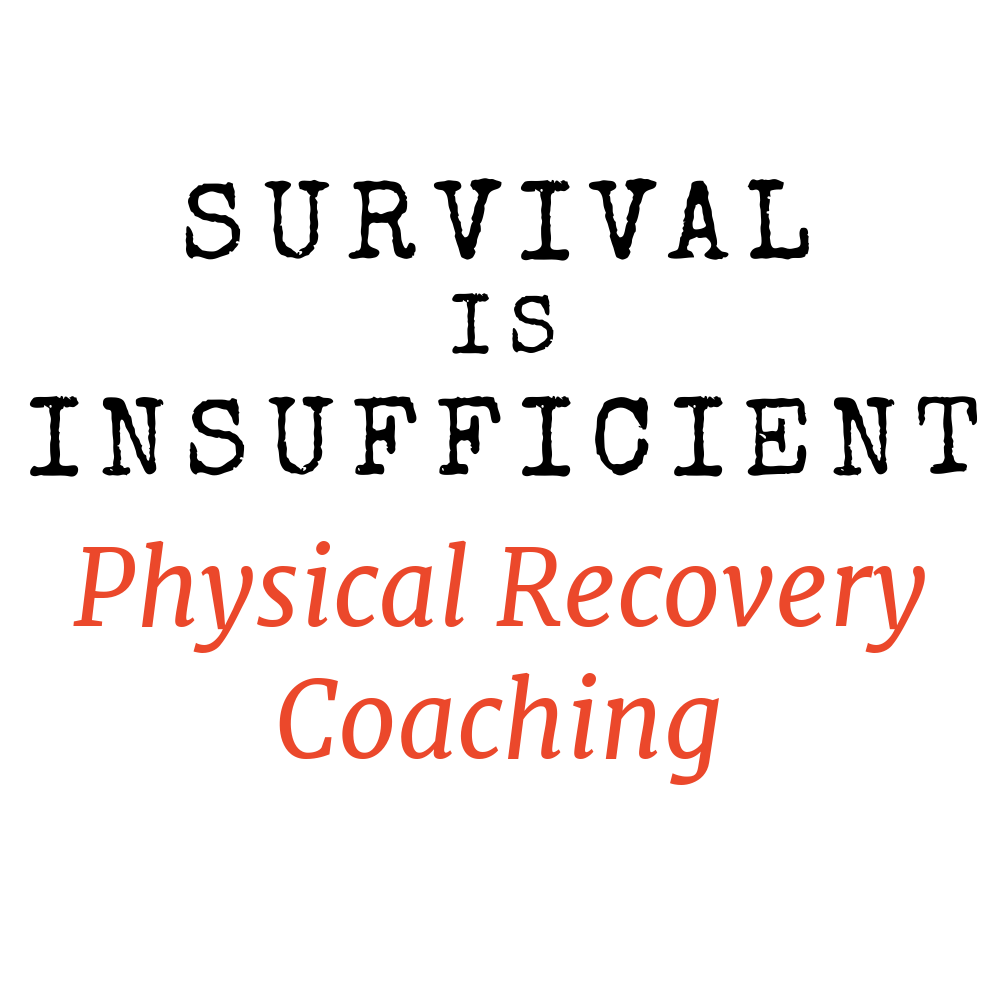 PHYSICAL RECOVERY COACHING
What is it?
Breast cancer specific range-of-motion and strengthening exercises. Separate progressions for those at risk of lymphedema. Designed to be done at home with minimal equipment.
What it's NOT
- a weight-loss centric, before and after type program
- technical or difficult – no previous exercise experience is needed
How does it work?
This is a self-lead exercise course. Each week you will receive 3 workouts, each lasting around 20 minutes. Most have videos you can follow along with. All have printable versions so you can take notes for tracking progress or use instead of the videos (including all walking routines).
If you are interested in Physical Recovery Coaching, please send me an email and we will schedule an initial 15 minute exploratory call to make sure we are a good fit to work together.